Due to COVID-19
Apache County District 2 Road Yards in Ganado and Fort Defiance will be taking precautionary steps for our staff and community members health and well-being. All visitors are prohibited from entering both offices and shops. If you have any questions or concerns, please call (928) 755-3881.
2020 Census
Why you should participate in the count – "The census provides critical data that lawmakers, business owners, teachers, and many others use to provide daily services, products, and support for you and your community. Every year, billions of dollars in federal funding go to hospitals, fire departments, schools, roads, and other resources based on census data."
Additional 2020 Census Information
Contact Number: (1-844-330-2020)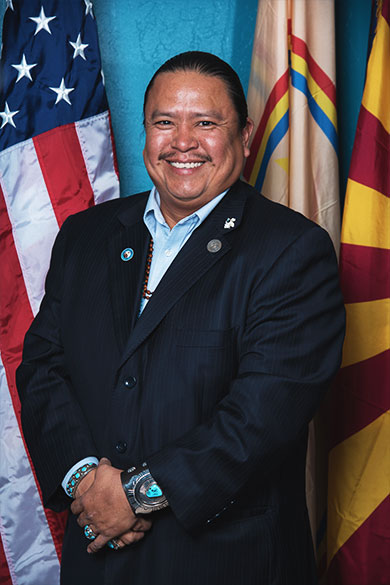 Alton Joe Shepherd
From road maintenance to gathering information from Chapters, we believe being apart of the community is the best way to evolve our services for District 2.